Rapid City's Preferred Window Replacement Experts
At Hagen Glass, we specialize in enhancing the beauty, comfort, and energy efficiency of your home through our top-notch window replacement services. We understand the significant role that windows play in creating a welcoming and functional living space, and our dedicated team is here to cater to all your residential window needs. With years of experience and a reputation for excellence, we are your trusted partner for upgrading and replacing your home's windows. Whether you're seeking to improve energy efficiency, enhance curb appeal, or address specific issues like drafts or leaks, our skilled window installers have the expertise to deliver outstanding results.
We offer a diverse range of high-quality residential windows, carefully selected for their durability, style, and performance. From classic double-hung and casement windows to modern picture and bay windows, we have a wide variety of styles, materials, and designs to suit your preferences and complement your home's architecture.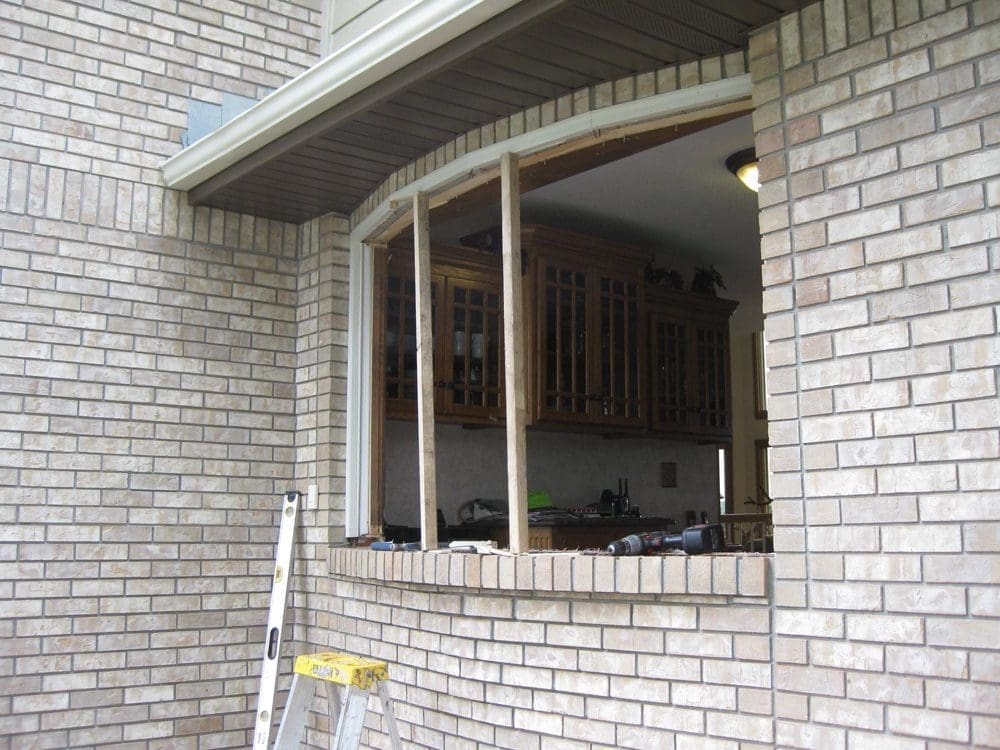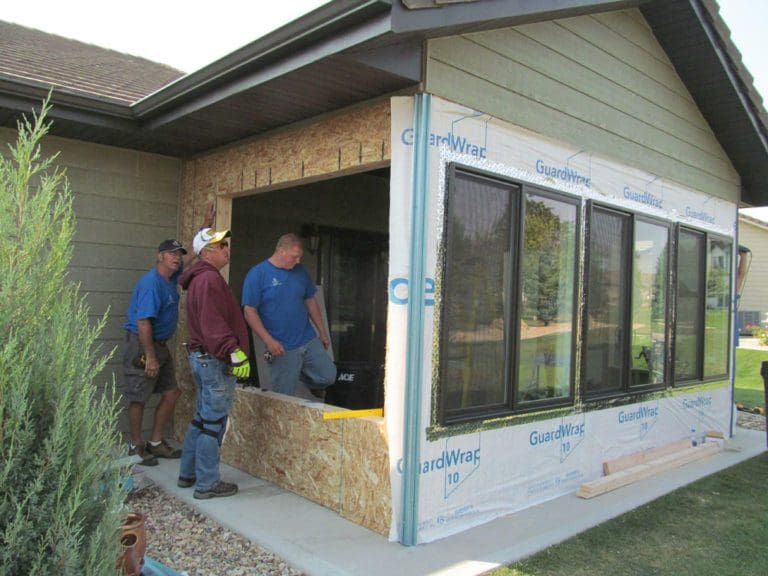 At Hagen Glass, we prioritize your satisfaction. Our team works closely with you, providing personalized recommendations and professional guidance to help you make informed decisions. We take pride in our meticulous craftsmanship, attention to detail, and timely project completion, ensuring that your window replacement experience is seamless and stress-free. When you choose our residential window replacement services, you can expect top-tier products sourced from reputable manufacturers, expert installation, and competitive pricing. We understand the importance of superior quality and long-lasting performance, especially in South Dakota's challenging climate.
Transform your home with Hagen Glass's Residential Window Replacement Services. Contact us today to schedule a consultation or request a free quote. Let us enhance the comfort, style, and energy efficiency of your residential space in Rapid City, South Dakota. Trust us to provide you with windows that make a difference.

Hagen Glass proudly works with Minnkota Windows who are known for their high performance and affordable quality window products made by skilled craftsmen in West Fargo, North Dakota. Minnkota vinyl windows are known for being impervious to rot and corrosion while regularly outperforming other products on the market. Vinyl framed windows have a reputation for excellent thermal performance, saving you money on your utility bills while keeping you and your family comfortable. 
Minnkota window designs are the pinnacle of over 70 years of expertise in product research and development. At Hagen glass, we are happy to install these window products as they are known for their superb quality and long lasting endurance through the harsh South Dakota change of seasons. 
Residential Window Styles
Fixed windows that don't open, picture windows are designed to provide expansive views and maximize natural light. They are often combined with other window styles to create a visually appealing aesthetic.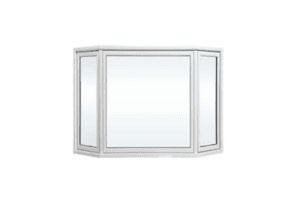 A combination of three or more windows that project outward, bay windows create a cozy nook or additional space in a room. They enhance both the interior and exterior appearance of your home.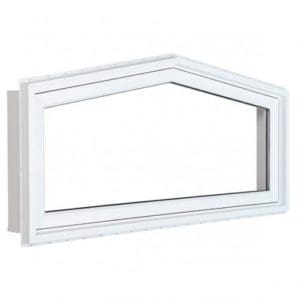 Hagen Glass also offers specialty windows, such as geometric shapes, arched windows, and custom-designed windows, allowing you to add a unique touch to your home's design. We will mull the windows to your specific specifications. 
Do you have a broken glass window pane or a failed window seal? We also offer custom window glass replacement services! 
Window Replacement Frequently Asked Questions