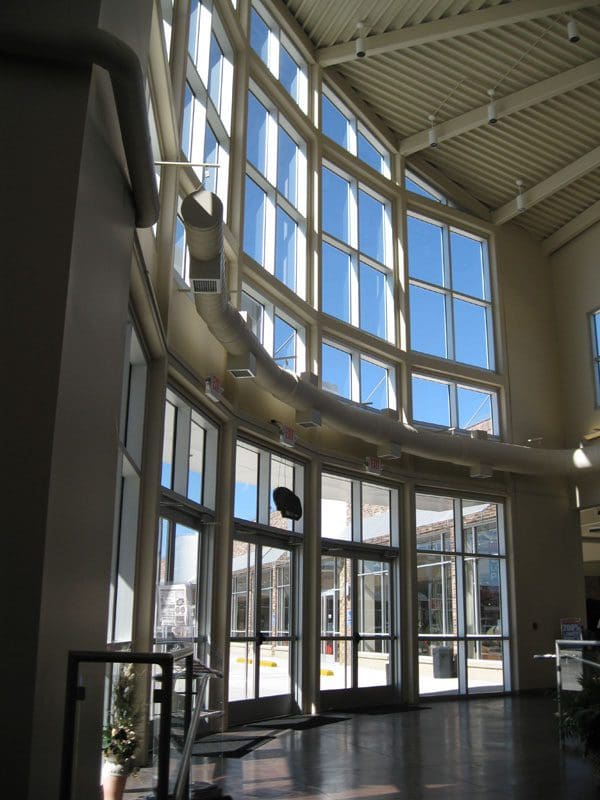 Commercial Glass and Windows
At Hagen Glass, we are able to provide high-quality products and specialized service for all of your commercial glass and window needs. Whether you are looking to install new storefront windows or a new front door entrance, our team of professionals can assist you with your next commercial project. 
In addition to designing and constructing aluminum entrances, storefronts, and curtainwall systems, we also offer automatic entrances, composite panels, translucent wall panels, glass skylights, heavy glass entrances, operating windows, FRP doors, sunshade systems, custom mirrors, and it doesn't stop there! We also offer a wide variety of specialty, decorative, and energy-efficient glass types.
Contact our Hagen Glass team to learn how we can help you with your next commercial project or to schedule a free design and/or project consultation.
Commercial Glass Services
Hagen Care
All of our products carry a 1 year workmanship warranty.