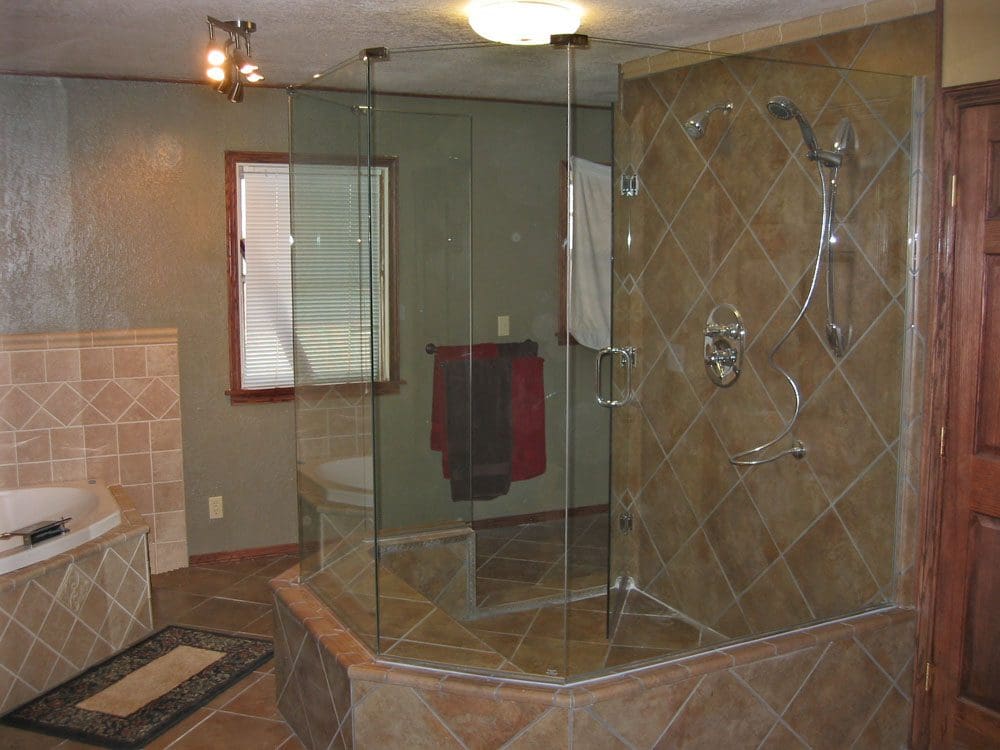 Enhance your home's appeal & efficiency.
Hagen Glass has been a leading provider of residential glass solutions since 1994, serving Rapid City and the surrounding areas. Our experienced team of professionals is committed to delivering top-notch service and craftsmanship to meet your unique home improvement needs.
From custom shower enclosures to replacement windows, we have a wide range of residential glass services to enhance your home's aesthetics.
Window Installations

Bathroom Remodeling
Trust us to bring your vision to life with quality glass products and expert installation. To learn more about our remodel and home improvement services, contact us today.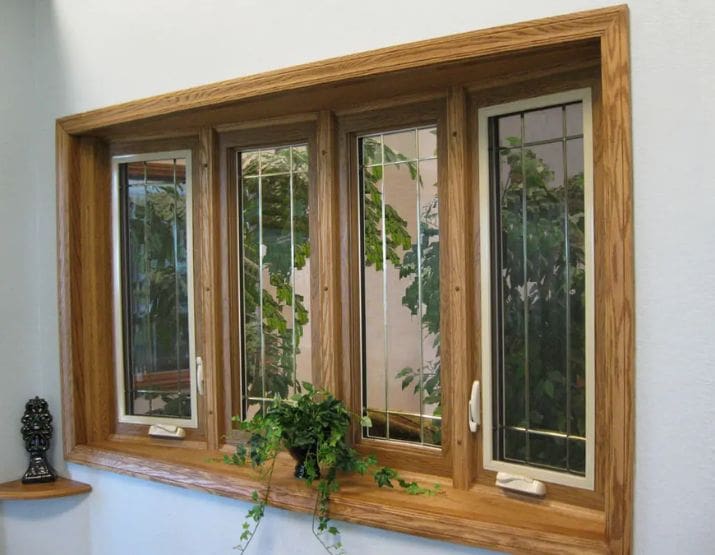 Rapid City Window Installation
Upgrading to energy efficient windows, and insulation can save homeowners money on utility bills. At Hagen Glass, we offer Minnkota Windows™. Their tilt-turn design is the perfect blend of performance and aesthetics for your home.
 These beautiful windows tilt in for ventilation; and with a simple turn of the handle, swing in for ease of cleaning. Minnkota Windows™ come with a variety of framing profiles and hardware finishes.
Maintenance free
Easy to clean from the interior
Large selection of exterior color options
Expansive variety of interior wood grain choices
Manufactured in the Dakotas
To learn more about Minnkota Windows™, contact us today. Better yet, visit our beautiful showroom in Rapid City to see our Minnkota Windows™ on display.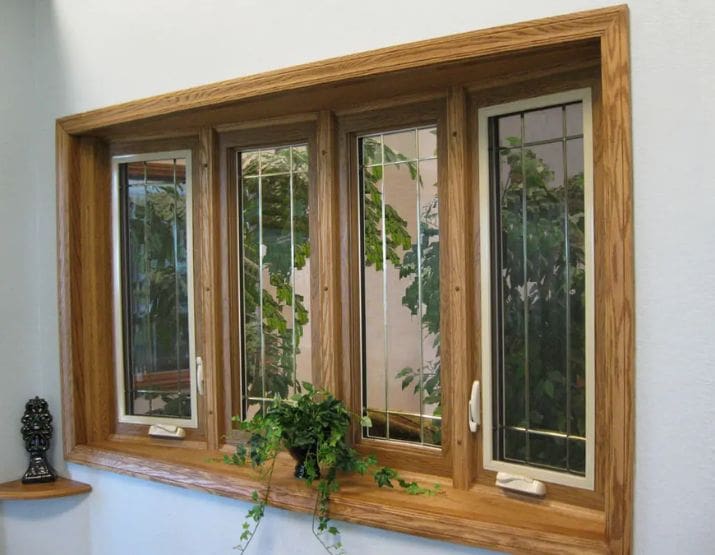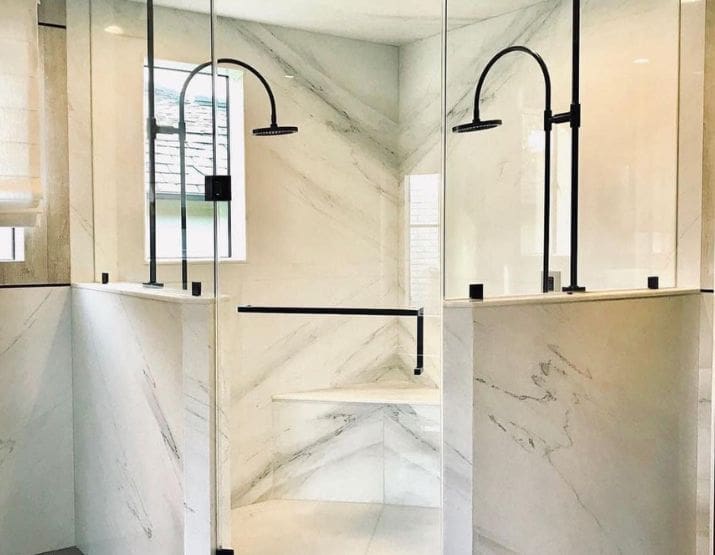 Rapid City Bathroom Remodel
Did you know? Kitchen and bathroom renovations are the most popular home improvement projects.  A well-executed remodeling project can breathe new life into this important room.
Hagen Glass is a reputable bathroom remodeling company serving Rapid City for many years. We are committed to using only the highest quality products from top manufacturers. With Agalite shower enclosures homeowners can update and modernize the style and function of their bathroom. 
Our skilled professionals can complete your bath or shower door replacement quickly, often in as little as one day. Enjoy a stunning, functional bathroom that delivers exceptional value for your bathroom remodeling project.
Learn More About Our Solutions.
Are you ready to take the first step towards transforming your home with high-quality glass solutions? At Hagen Glass, we're here to help you make your dream home a reality. Whether you're looking for custom shower enclosures, replacement windows, or other residential glass services, our experienced team provides top-notch service and craftsmanship.
To learn more about our offerings and schedule a free in home evaluation, reach out to us today. You can call us to speak with one of our friendly representatives, or simply fill out our online form. We look forward to working with you!
Hagen Care
All of our products carry a 1 year workmanship warranty.
Explore Our Service Options:
Tips To Prepare For A Home Remodel
Preparing for a home improvement project or remodel requires careful planning. Start by setting a budget and timeline, identifying the scope of the project, and determining whether you'll need permits. Research contractors, get multiple quotes, and check references. Create a detailed plan and schedule, and be prepared for unexpected challenges.
Pros and cons of remodeling:
Home remodeling can increase property value and improve living conditions, but it can also be costly and time-consuming. Consider the scope of your project and budget, and research reputable contractors before starting. Weigh the benefits and drawbacks before making a decision.
Pros:
1. Increased home value: Home improvements can increase the value of your property, making it more attractive to potential buyers if you decide to sell in the future.
2. Improved comfort and functionality: Upgrades such as new windows, insulation, or HVAC systems can make your home more comfortable and energy-efficient.
3. Personalization: You have the opportunity to customize your living space according to your preferences and needs.
4. Cost savings: Energy-efficient upgrades can save you money on utility bills over time.
Cons:
1. Expense: Home improvement projects can be costly, especially for major renovations or additions.
2. Disruption of daily life: Depending on the scope of work, construction may cause inconvenience and disruption to daily routines.
3. Time-consuming process: Renovations often take longer than expected due to unforeseen issues or delays in obtaining permits or materials.
4. Potential for mistakes or poor quality workmanship from contractors hired for the job.
Hagen Care
All of our products carry a 1 year workmanship warranty.
Residential Home Improvement Frequently Asked Questions