New Windows At Affordable Prices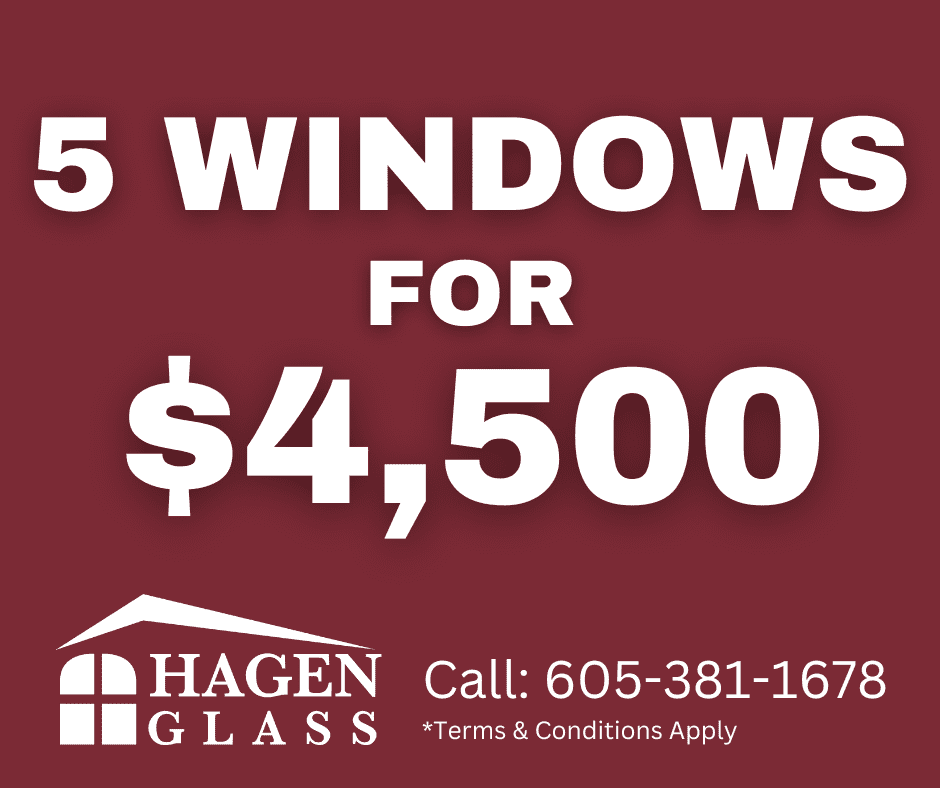 5 New Windows For An Incredible Price
Are you a first-time home buyer? Have you purchased a new home recently? Is your home ready to update its windows? Whether it's your first home or it's time to upgrade your home to make it energy efficient, Hagen Glass has you covered. 
Hagen Glass is proud to offer our NEW affordable vinyl window program to ensure all homeowners are able to improve their homes with quality materials from Minnkota, without breaking the bank. 
For just $4,500.00, Hagen Glass will supply and install 5 Minnkota Single Slider windows with Low E, clear argon gas-filled glass on the ground level of your home. All homes within a 20-mile radius around Rapid City limits are able to qualify for this program. 
Not a perfect fit for the program? Give us a call! Hagen Glass wants to give everyone the opportunity to enhance their home so we will work with you to get you the best results possible.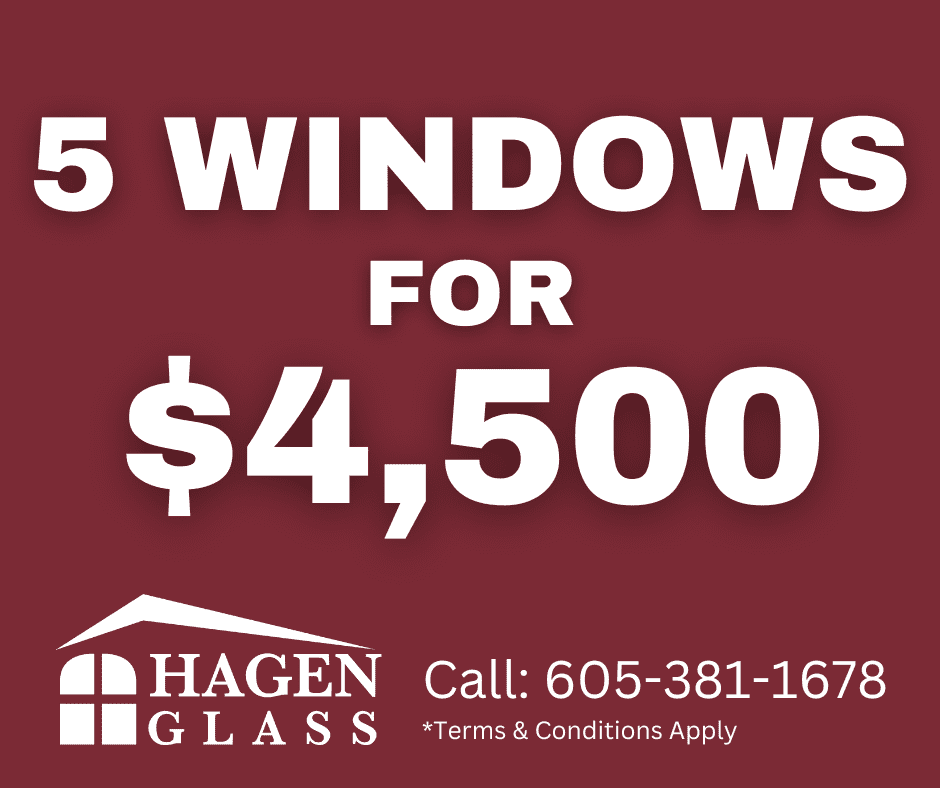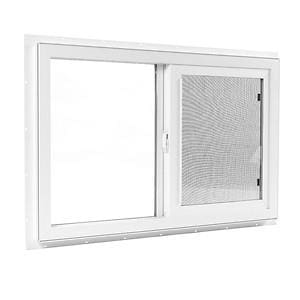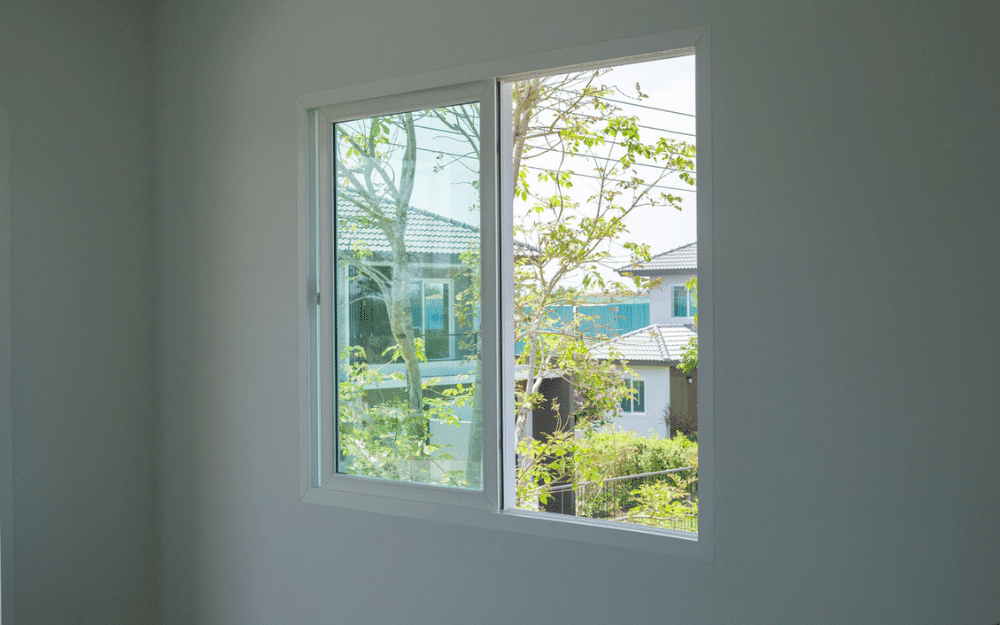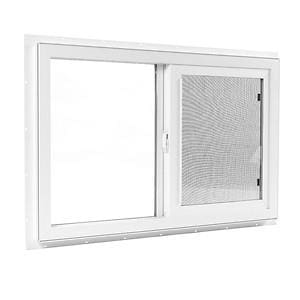 *Not valid with any other offer or prior purchases
*Restrictions and additions may apply. 
Even if your home does not fit the exact specifications, we urge you to give us a call. We will work with you and your homes' specific needs. Contact Jared at Hagen Glass today!